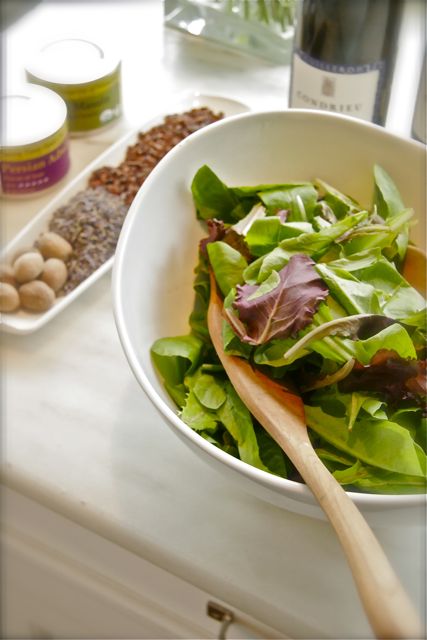 Our spice blends are designed to be easily incorporated into your normal cooking. Just leave out your regular spice and add one of our blends instead. Leave out the basil and oregano, add some Vadavan...Presto Change-o, you have Indian inspired lasagna! Experiment and have fun. We use a rule of thumb of 2 tablespoons of spice per 1.5 pound of main ingredient (one "family sized dish"). Some of the blends (i.e. Garam Masala and Quatre Épices) are very potent, so we suggest starting with a teaspoon or so of those blends.
If you need some new ideas, we have recipes and we add more frequently. We strive to reduce the number of steps, twists and incantations needed to produce a flavorful, healthy and satisfying meal. Within our recipes, feel free to substitute and add. Most recipes, even if a particular spice is suggested, work with most, if not all, of our spice blends.
Recipes on this website are organized by spice blend. Since many of the recipes work well with more than one spice blend, you will notice that recipes are frequently repeated under the different spice blend headings. If they are not repeated, do not assume that you could not use a different spice blend...only assume that we are in oversight of attributing that blend to that recipe. Or we have not tried that combination; with more than 20 blends, it would take us weeks to test a single recipe with every blend!
Photo by Stephen Saint-Onge