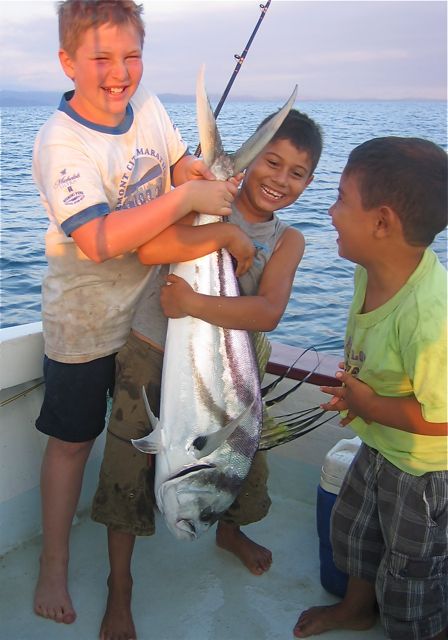 Tuna steaks are fast and delicious. They can be the feature of a fancy dinner or the base of the best tuna sandwich that you have ever had. Total prep and cooking time is about five minutes, so be sure that you have the rest of your meal ready to go when you put heat to the ahi.
Coat the ahi tuna steak with your Teeny Tiny Spice Co. of Vermont® spice of choice.

Heat the pan to medium high temperature. Hot is good to sear in the moisture and quickly coat the outside of the steak while leaving the inside "sushi tender".

Add a bit of butter to the pan. As soon as it is melted, put in the ahi tuna steak.

Cook for 2 minutes on each side, and you are done. Cook a bit longer if you want the fish to cook completely through.